QUALITY FOR EVERY JOURNEY
There are many paths to getting healthy. That's why PipingRock offers so many products! Our amazing array of 3,000+ supplements, essential oils, nuts & seeds, personal care products and more includes options for every health & fitness goal, lifestyle and special diet. PipingRock helps everybody pursue their own unique journey, in their own unique way. All with the confidence of quality in every PipingRock product, guaranteed. 
IN HOUSE FORMULATION
Our scientists expertly formulate PipingRock products to optimize virtually every aspect of your healthy lifestyle. We strive to leverage centuries of data, trend-setting breakthroughs, and agile responses to ever-changing health needs.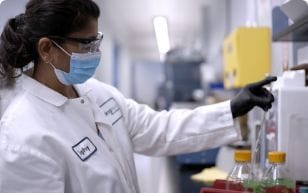 RESEARCH
Tracking clinical trials and new science to bring you healthy discoveries first
Monitoring science-based wellness trends & evolving to meet varied need
Collecting industry intelligence to identify evidence for innovation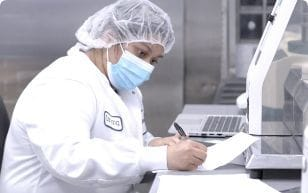 PLANNING
Assessing our product line continually to launch valuable complementary offerings
Securing clean, fresh, premium ingredients from farms & suppliers around the world
Anticipating potential health interest so we can address them with timely formulas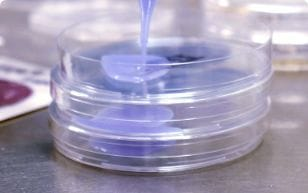 DEVELOPMENT
Defining a new product's specific purpose, goals and desired results
Selecting ingredients with the best potential to realize the product's intended goals
Calibrating ingredients in the most effective dosages, ratios, combinations & potencies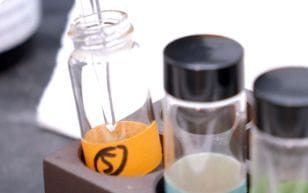 EVALUATION
Testing in-house to verify the product's identity, purity, potency and safety
Finalizing product usage guidelines and best practices for optimal results
Listening to feedback to gauge product performance and customer satisfaction 
Special Dietary Concerns?
PIPINGROCK'S GOT YOU COVERED
We offer many non-GMO, Gluten-Free, Organic, Paleo, Ketogenic, Raw, Hypoallergenic, Vegetarian and Vegan options.